Get Your VW Winter-Ready

at Smith Volkswagen!
From slick roads and black ice to frigid temperatures with the potential to impact your car battery, winter brings plenty of challenges to combat. Thankfully, our VW dealership in Wilmington is happy to help you in this seasonal fight with the tools, advice and expertise needed to ensure your Volkswagen Golf, Jetta or Tiguan is well-prepped for the wintry road ahead. We can check your oil levels, tires, battery and other components, and our experts will also be happy to chat with you about the most crucial winter car preparation tips. Visit our local auto service center for all your Volkswagen repair and winter maintenance needs today!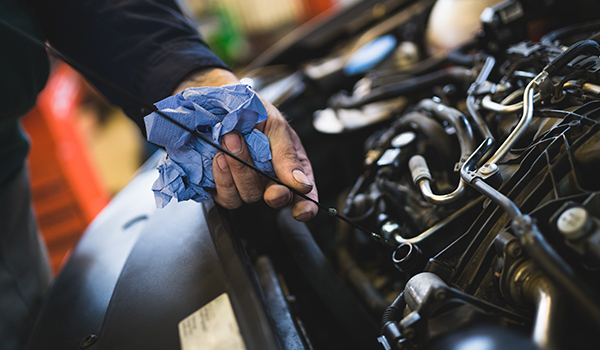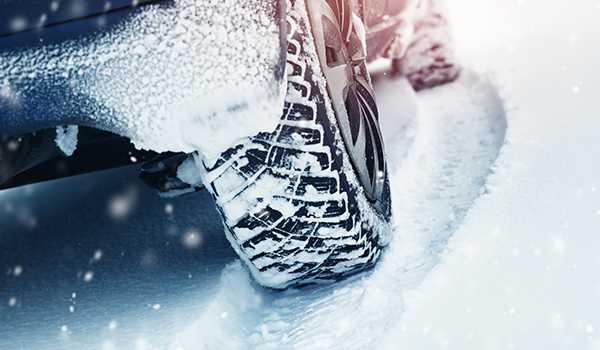 How to Prepare a Car for Winter Weather
From overcast days to freezing nights, winter weather is no joke -- and it can be especially hard on your vehicle. Ensure your Volkswagen is up to the task and can tackle whatever the season throws its way by scheduling car winterization service at our nearby auto repair center. Winter maintenance items often performed by our VW service team include:
Checking oil and other fluid levels
Inspecting tire tread depth and condition, replacing if necessary
Performing winter tire changeovers
Inspecting wiper blades, replacing if necessary
Verifying the strength of your battery and replacing if necessary
Checking all exterior lights to ensure optimum visibility during wintry weather conditions
Performing a multipoint inspection to identify any other areas that should be addressed
The work of our Volkswagen service team is only the beginning, as your preparation also plays a role in preventing dire situations. It's important to have a well-stocked winter emergency supply box ready to go in your vehicle that includes -- but is not limited to -- the following items:
First-aid kit
Flashlight
Extra pair of gloves
Extra ice scraper
Warm clothes
A charged cell phone
A radio
Road flares
A bag of sand, cat litter or carpet sections for traction
High-energy snacks like granola, beef jerky and nuts